Arts, Music and Entertainment
Tando Solutions have worked on multiple websites, services and solutions for the Arts, Music and Entertainment industry. This includes government websites, media portals, audio production websites, event + festival websites, music portals, audio distribution services, art hubs, corporate painting workshops, streaming internet radio and more.
Professional Recording Studio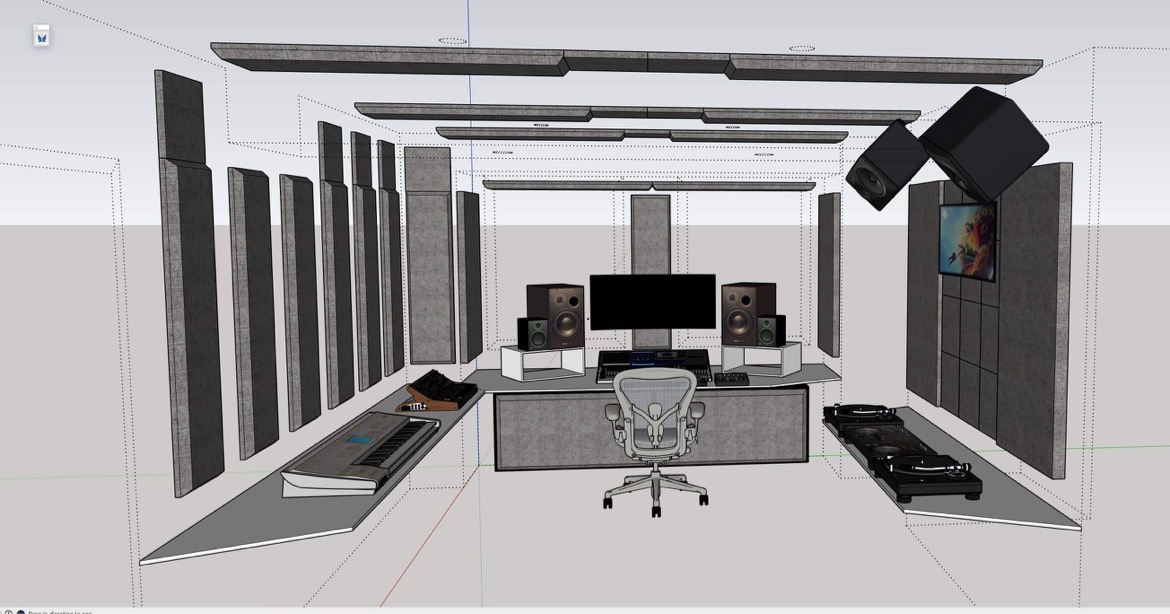 Some of the sites we've been involved with include:
MusicNSW (Non-profit Organisation)
Pulse Radio (Online Internet Radio)
Mathematics (xy-1)
Australiens.net (Music Portal)
EatDigital (Music Distribution Platform)
Kasey Chambers (Website)
Lovepolice (Online Shopping/E-Commerce Portal)
Festival and Event Websites
Radio Show Websites
Artescape (Corporate painting workshops)
If you are looking for assistance with online services in the arts, music or entertainmnet industry please feel free to get in touch.